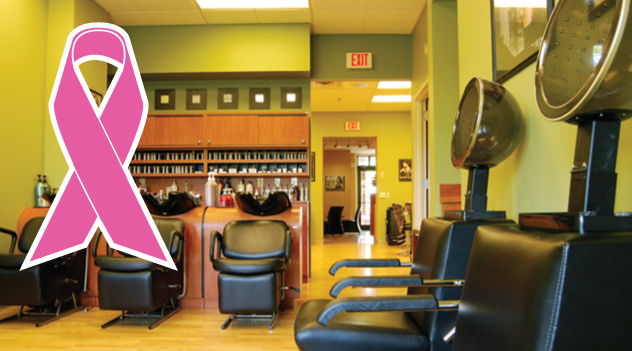 Calling all philanthropists — on Sunday, September 25th from 10am-2pm — Gemini Design Studio and Spa is hosting HopeCuts, a fundraising program where all staff donate their time & all proceeds from the day are donated to City of Hope, a non-profit world renowned cancer, diabetes, HIV/AIDS research center.
Call Gemini today to book your appointment for the 25th and 100% of your money will be donated. Services available that day include hair cuts, blow outs, mini-manicures and mini-facials. In the week leading up to the event, Gemini will donate $2.50 of any product sales to City of Hope, which will be matched by their distributor, Raylon. So stock up on your product and feel good about $5 per product going to cancer research.
Join the staff of Gemini in refreshments, light fare and fun while raising money for the fight against cancer, diabetes, HIV/AIDS and many other serious diseases. Raffle tickets will be available with great prizes as well as additional donation opportunities.
To book your appointment call Gemini today at 610.458.8809 or visit GeminiHairDesignStudioSpa.com
For more information on City of Hope visit CityOfHope.org